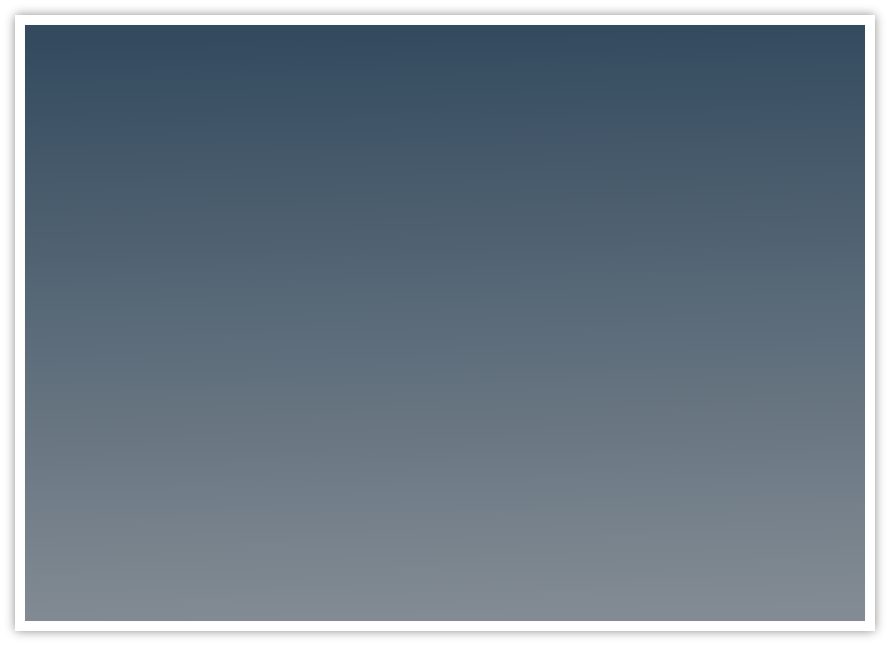 EMERGENCY CONTACT INFO (click here)
The Bishops of Colorado have announced that the obligation to attend Mass on Sundays and Holy Days will be restored on Pentecost Sunday, May 23,2021.
All Catholics who are healthy and without any risk factor or other serious reasons should resume normal Mass attendance. Over the last 11 months, the Diocese resumed in-person Masses, following
public health guidelines.
Prudent health precautions will still be enforced by every parish.