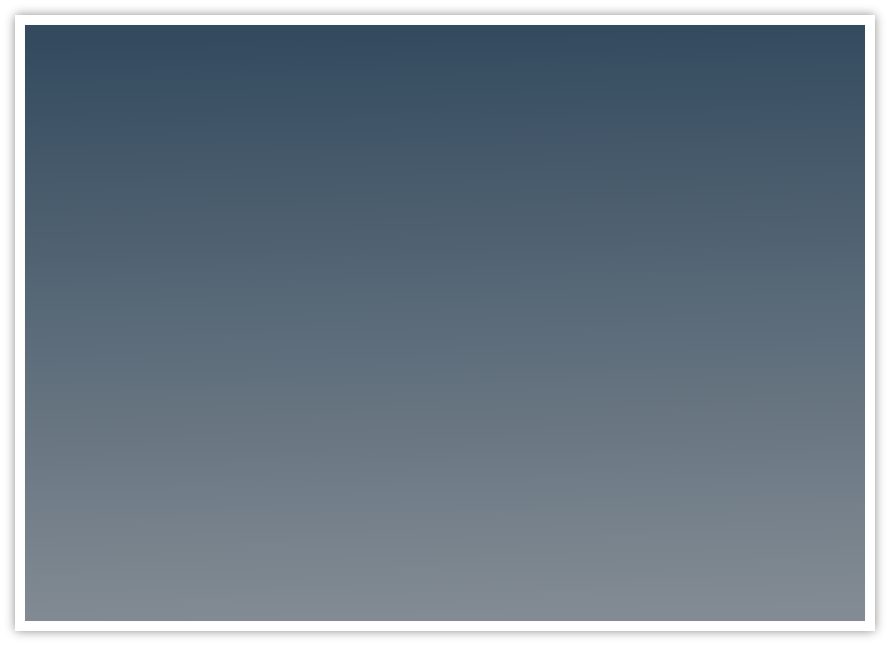 Upcoming Events
MASS SERVERS - Be sure to update your contact information.
First Friday Adoration - December 7
Solemnity of the Immaculate Conception of the Blessed Virgin Mary - December 7 6:00 PM Mass
COOKIE WALK - After Masses Dec. 8th & 9th.
Diaper Drive - December 1 through December 9th.
Holy Family Catholic Church - "The Sound of Christmas". December 8th, 14th, and 15th.
St. Paul Christmas Dinner and Dance - Dec. 15th Live music by the Barn Burners. Contact Ron McCulloch for tickets.
St. Joseph (Blende) Dinner Dance - Dec.15
Advent Penance Services
Cathedral of the Sacred Heart
Date: Dec.12
Time: 12:30 PM
Our Lady of Assumption
(Westcliffe)
Date: Dec. 12
Time: 5:30 PM
St. Mary of Sorrows
(Walsenburg)
Date: Dec. 12
Time: 6:00 PM
St. Benedict
(Florence)
Date: Dec. 13
Time: 6:00 PM
Shrine of St. Therese
Date: Dec. 13
Time: 6:00 PM
St. Francis Xavier
Date: Dec. 14
St. Mary Help of Christians
Date: Dec. 15
Time: 8:45 AM
Our Lady of the Meadows
Date: Dec. 21
Time: 7:00 PM
St. Michael
(Canon City)
Date: Dec. 20