Office Hours:
Tuesday - Thursday:
9:00 am - 12:00 PM
Phone: 719 647-1500
Fax: 719 647-1525
Pastor:
Fr. Edmundo Valera, Ph.D.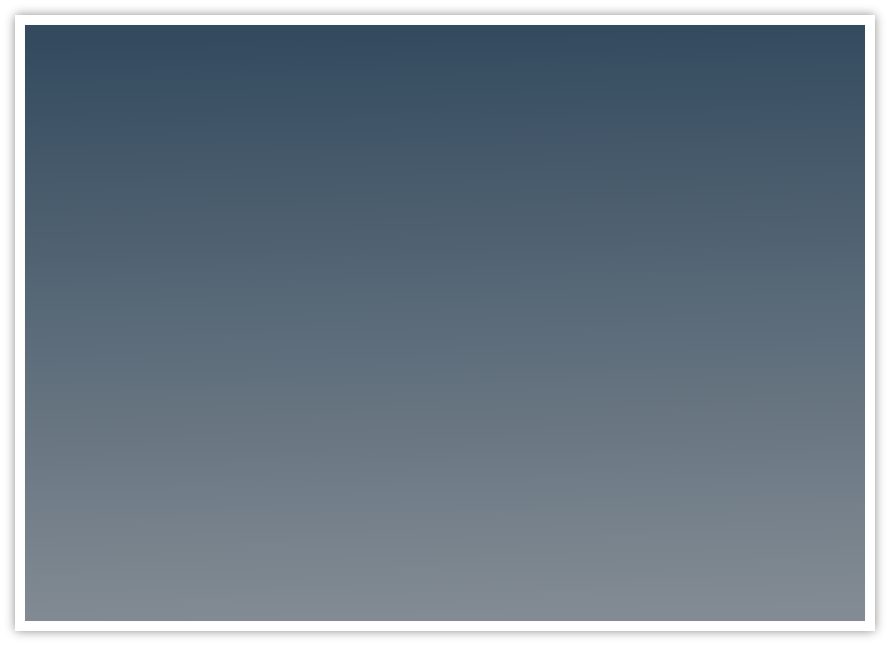 Thank You for your support
Special Announcements (scroll to view)
Saturday: 4:00 PM (Anticipatory)
Sunday 7:30 AM, 10:30 AM
ALL MASSES HAVE LIMITED SPACE
FACE MASKS ARE OPTIONAL
Reconciliation: Wednesday 4:15PM - 5:30PM
Holy Days: TBD
Adoration: First Friday each month. 9:00AM to 10:00PM
Daily Mass on Wednesday and Friday at 9:00 AM
B I N G O
Every Wednesday at noon and every 4th Friday at 7:00 PM.
Knights sponsored bingo every Friday from noon to 4:00 PM
See the Bulletins for the latest info
SAVE THE DATE
Saint Paul FESTIVAL
June 10, 11, 12
Festival T-Shirts are on sale
After all Masses
Legion on Mary
Informational meeting May 17th at 6:00 PM
Confirmation Mass
May 26th
Branson Trip
Sept. 18-24. See the bulletin for information
Or call Ron McCulloch at 719-547-3220.